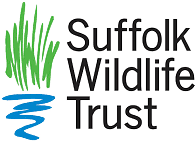 Suffolk Wildlife Trust
Our closest partners, the Suffolk Wildlife Trust, are currently undergoing a large restoration project at the Carlton Marshes Reserve near Ivy House Country Hotel. When you stay with us, we'll give you the option to donate 10% of your accommodation cost to the Trust to help in their efforts. You can also choose to donate when you book online!

Love the Broads
Love the Broads are a local organisation that raises money for the upkeep of the Broads. Stop by Ivy House for Cream Tea, and we'll donate 25p for each purchase. Learn more about our partnership with Love the Broads here.

Simon Trinder
Simon Trinder is a local painter whose artwork is frequently on display – and up for sale! – around the Ivy House grounds. See more of Simon's artwork here.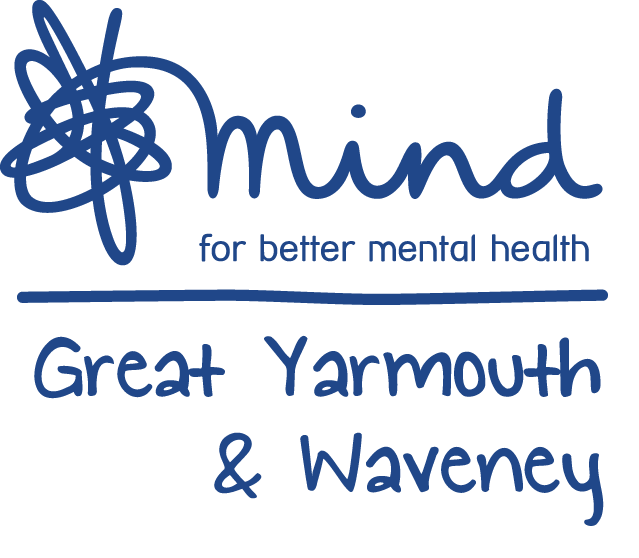 Great Yarmouth & Waveney Minds
About
Great Yarmouth & Waveney Mind is a forward-thinking, community-based organisation that supports mental wellbeing. We provide a range of information and services to help people suffering from mental distress live full and independent lives. We provide one-to-one support, social groups, and workshops for young people (aged 14-25), Adults and Carers. We run a residential housing service, enabling residents to live as independently as possible in a supportive and homely environment. We also run a half-acre community garden project and provide mental health education and promotion to individuals, schools, colleges and businesses.
Quotes
We won't give up until everyone experiencing a mental health problem gets both the support they need and the respect they deserve.
For 40 years, Great Yarmouth and Waveney Mind has been committed to making sure that everyone experiencing a mental health problem can access the support they need and is treated with the respect they deserve.
1 in 4 people will experience a mental health problem.
Our Vision
A society that understands and promotes mental wellbeing, respects and mitigates mental illness by providing the support and respect people need.
We will donate 2% of the cost to the charity, from the purchase of any Main Course Sunday Lunch all year round.