We had our wedding at Ivy House Country Hotel and it couldn't of been anymore perfect, The Team at Ivy House are fantastic, nothing is ever a problem and they was brilliant in making our day so special and memorable, a lot of my guests travelled from 4 hours away and stopped at Ivy House and they all said they got exceptional service and really enjoyed staying there they would definitely recommend.
From organising our date to the day we got married we had brilliant communication and fabulous service.
Our day was made so special from first thing in the morning to last thing in the evening.
Thank you so much Ivy House - you guys were amazing in being part of the most precious day of our lives.
Emily and Josh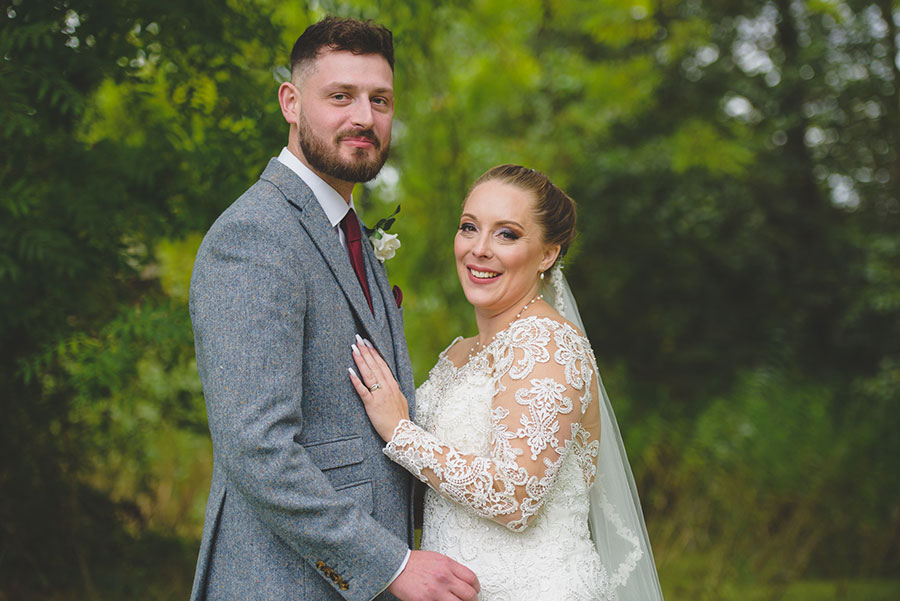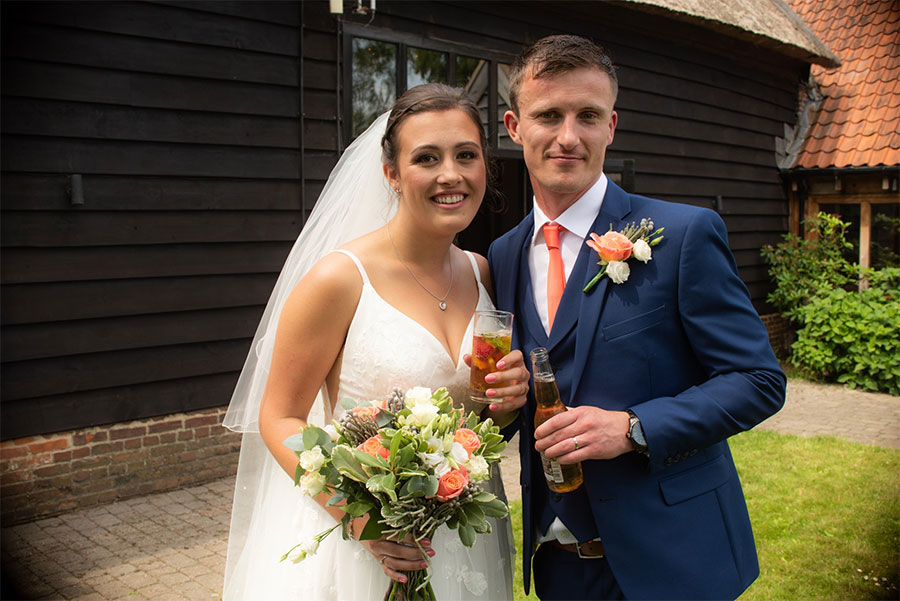 As soon as we saw Ivy House Country Hotel at the wedding fair, we just had to view it. We met Hannah the wedding coordinator who gave us such a warm welcome. WOW, what can I say, when we were shown around Ivy House we couldn't believe what we were seeing. It was our perfect venue. Firstly the barn was picturesque and exactly what we were looking for, and then Ivy Hall was such an added bonus. We truly felt we could see our wedding taking shape straight away.
Throughout the 2 years of our planning Hannah and the team at Ivy House made nothing impossible, and made our dream wedding come true.
Chloe and James
We were thrilled with our wedding at Ivy House, they went above and beyond! They took the time to listen to what we wanted and one way or another made it happen. We had the perfect day, Keith ensured everything ran smoothly and couldn't do enough for us.
Eve and Leon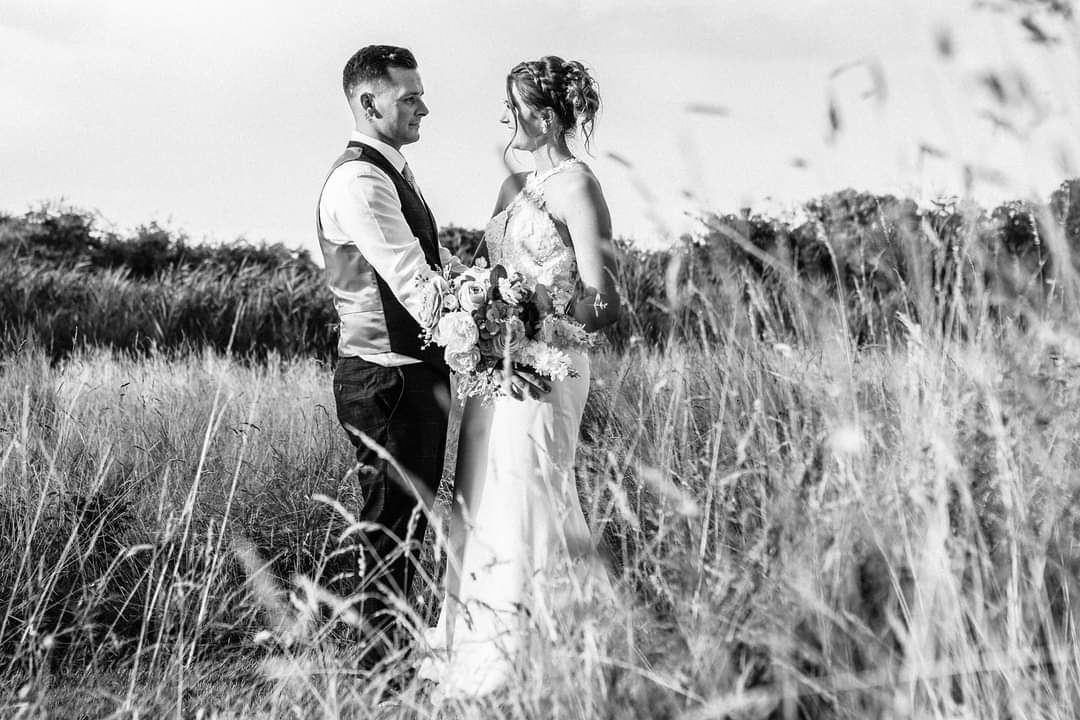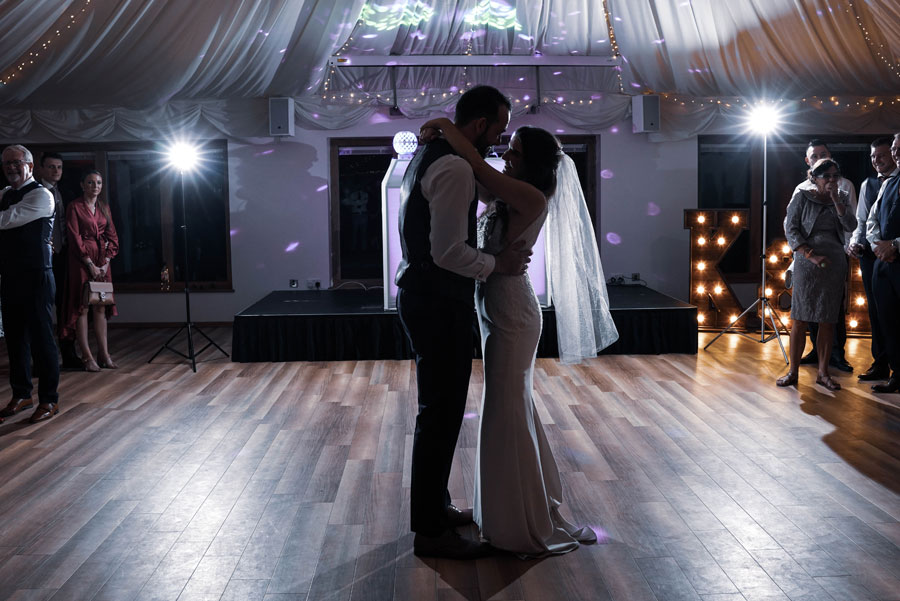 As soon as my husband and I saw Ivy House we fell in love with the Crooked Barn and it seemed like the perfect fit for our special day. We had a meeting with Hannah, the wedding planner and she was friendly and informative.
Our wedding day was simply incredible. Ivy House looked stunning and we had many compliments on how beautiful the venue appeared. The wedding team were very helpful, friendly throughout and were able to support any last minute changes we requested.
We truly recommend Ivy House Country Hotel for the team, the venue and the beautiful location. Put simply, we wouldn't change a single thing about our wedding day and will remember it for years to come.
Kiaya and Ben
Our Wedding Day was perfect and all we hoped it would be. From the moment we arrived at Ivy House Country Hotel for our reception, the staff were amazing and could not have been more attentive to us and our guests. The food was outstanding and everyone was catered for, Keith went out of his way to provide extra options for our vegan and vegetarian guests. Everything went smoothly and to plan.
Ivy Hall is a wonderful setting, with beautiful grounds and we had a magical day.
We can't thank Hannah and the whole team enough for helping us have the Wedding of our dreams.
Kate and Duncan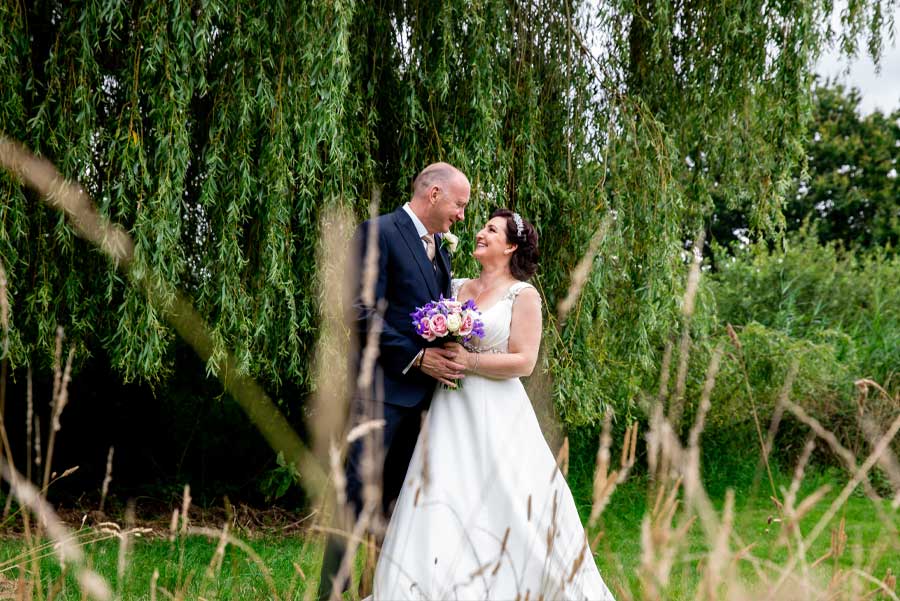 From start to finish it was perfect, Hannah was an amazing wedding coordinator who helped us customise our wedding to suit our every need. Leah and team were amazing on the day, making sure we were comfortable and happy throughout. The venue is stunning inside and out, we didn't have the weather on our side but the building and grounds are so beautiful it didn't matter. Everyone has said how beautiful it all was, from the food, to the location. We had the most relaxed, beautiful, funniest wedding and I would do it all again in a heartbeat. Simply perfect.
Carne and Jason
Ivy house is the perfect place for your wedding. The staff go above and beyond to make your day, the best it could ever be catering for your every need.
The barn is stunning, the hall, spacious and beautifully decorated and the food... well, where do I start, it's just amazing it was like I died and went to heaven!!
If you want a relaxed, go with the flow wedding like us or a top notch planned to perfection day, these guys will make it happen and make it perfect.
Bee and Adam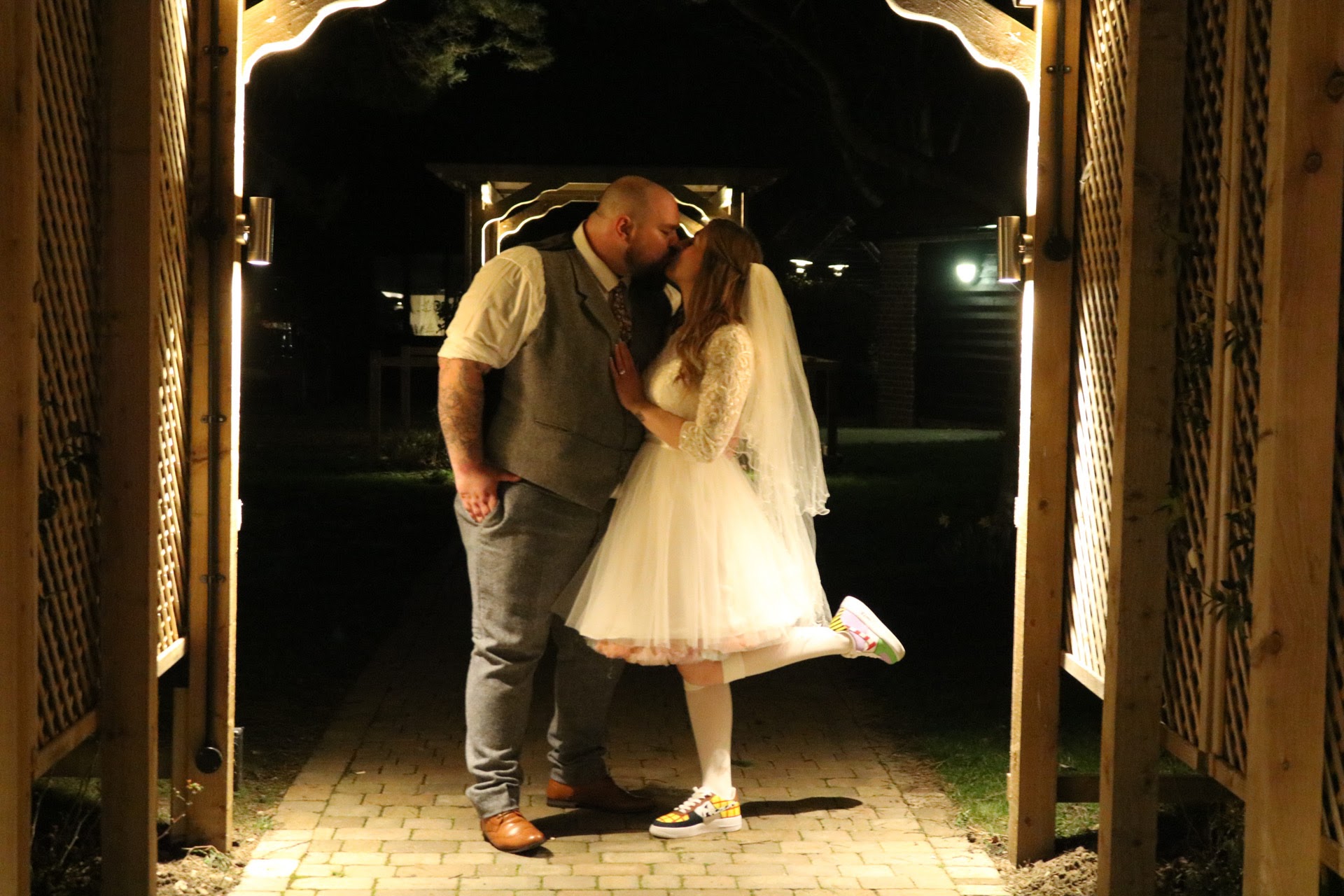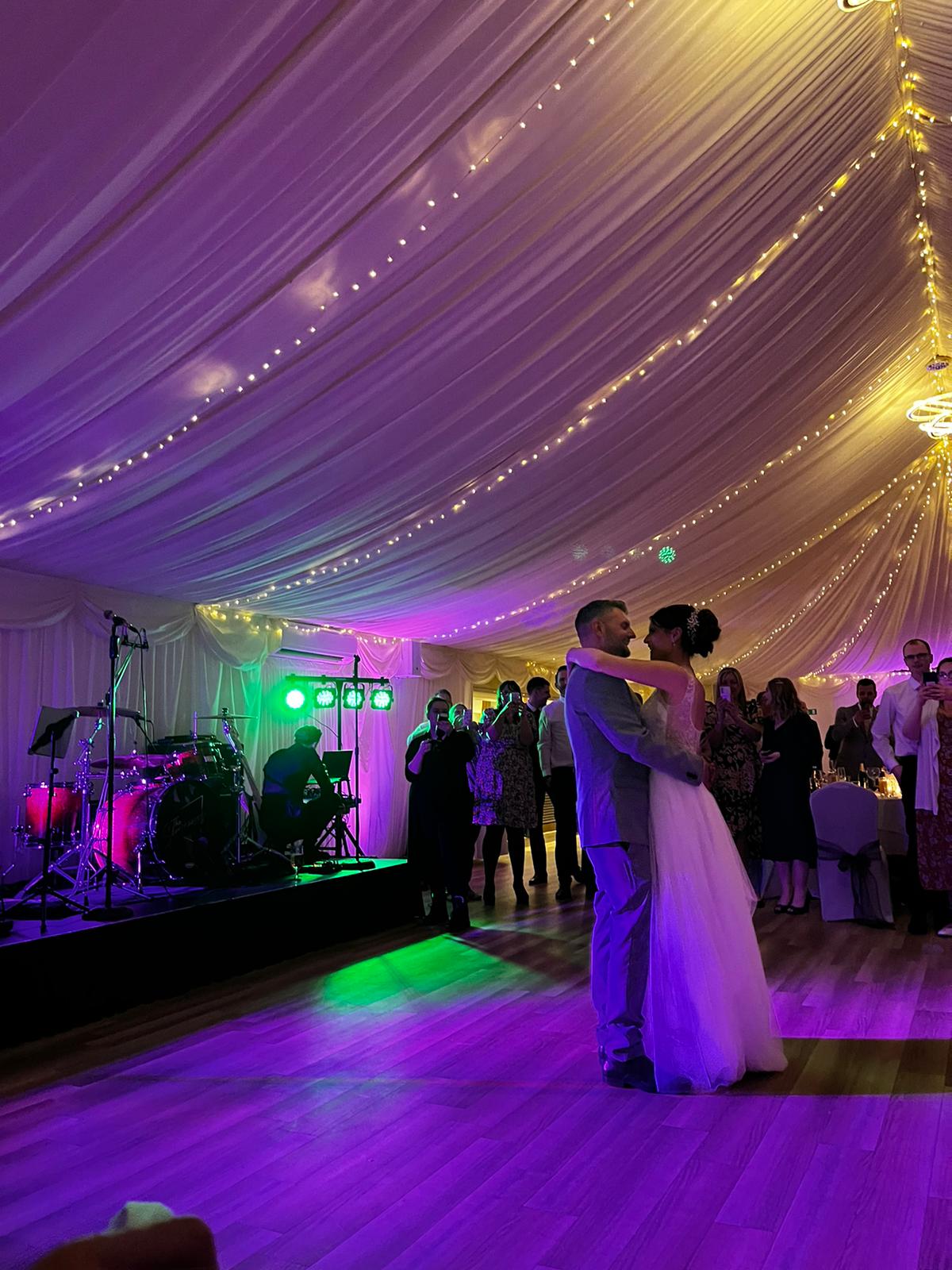 My husband and I recently got married at the Ivy House Country Hotel.
We had the ceremony in the Barn which is utterly beautiful, Photos took place in the grounds which are equally as beautiful. The reception was held in the hall, the room is stunning, with beautiful fairy lights within the ceiling which really creates a beautiful romantic atmosphere. The staff were amazing, so helpful and accommodating going out of their way to help me and guide us through the day.
I would highly recommend the Ivy House Hotel, the venue is beautiful, the food is delicious and the staff were amazing
Claire and Callum