From stunning beaches to breathtaking experiences including stately homes and picture postcard towns and villages, explore the stunning counties of Suffolk and Norfolk.
---
Pakefield Beach Huts
---
Pakefield is one of our closest beaches, just a 10 minute drive from Ivy House and worth a visit because it's a lovely little location, probably best-known for the pastel-coloured beach huts that line the beach.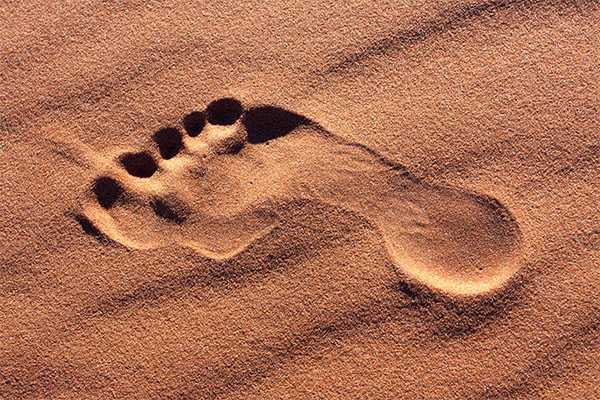 Suffolk's Holy Trinity
---
Come and discover the county's three jewels by the sea - Aldeburgh, Southwold & Walberswic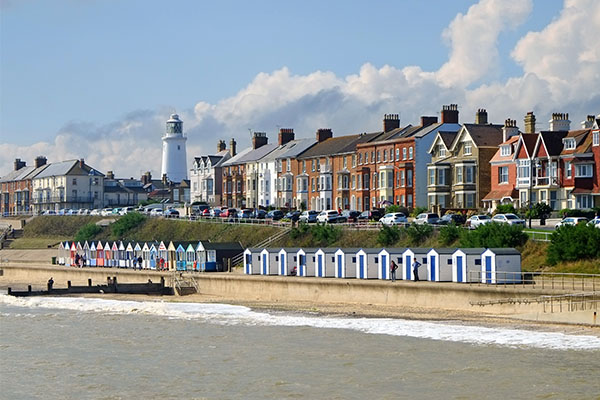 Visit Somerleyton Hall Gardens
---
Just six miles from Ivy House, Somerleyton Hall and Gardens has one of the finest gardens in the region and one of the most coveted Victorian stately homes in the UK.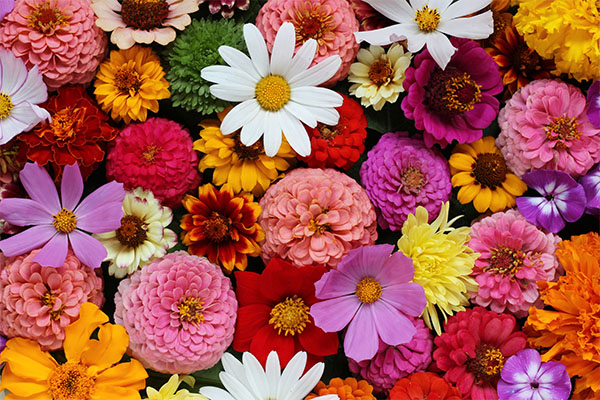 Africa Alive: A Day Trip to Africa via Suffolk
---
Africa Alive is a recreation of Africa, with over 80 species from the African continent on display including exotic birds and animals.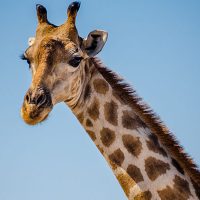 Nature Bathing & Birdwatching
---
Carlton Marshes Nature Reserve is a magnet for birdwatchers and nature-lovers in the region and beyond.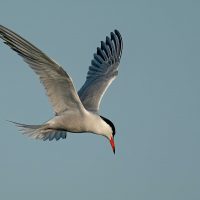 Pleasurewood Hills
---
Pleasurewood Hills has over 30 fun rides, rollercoasters, carousels and water rides, perfect for for thrill-seeking couples, families of all ages, and friends.